"Two" Emaille Becher/ Enamel Mug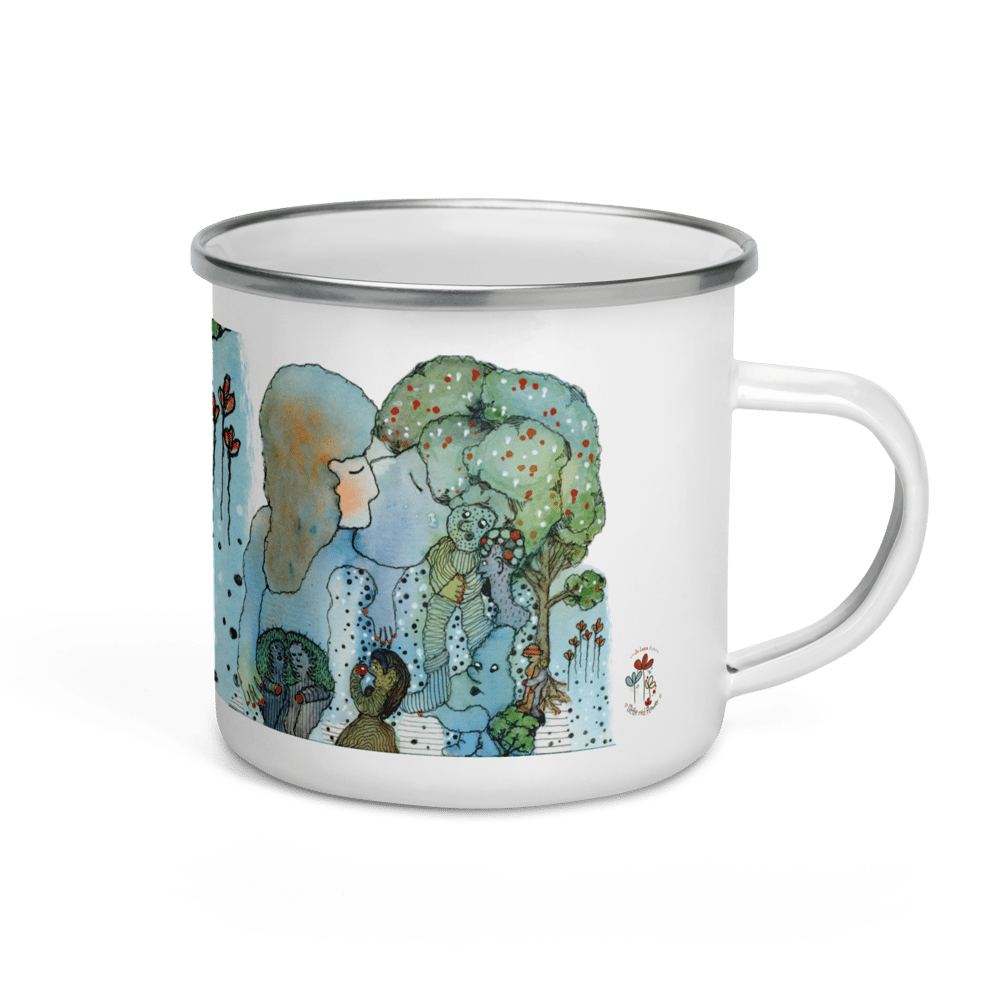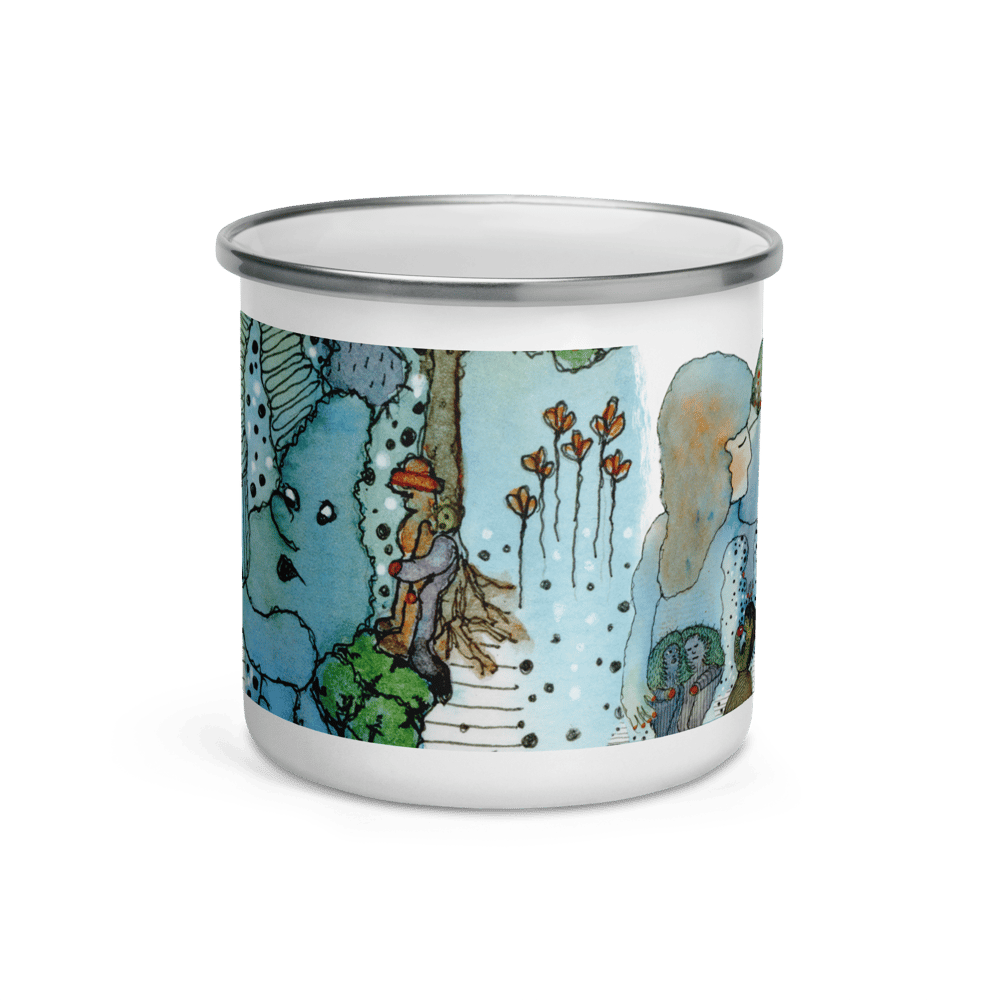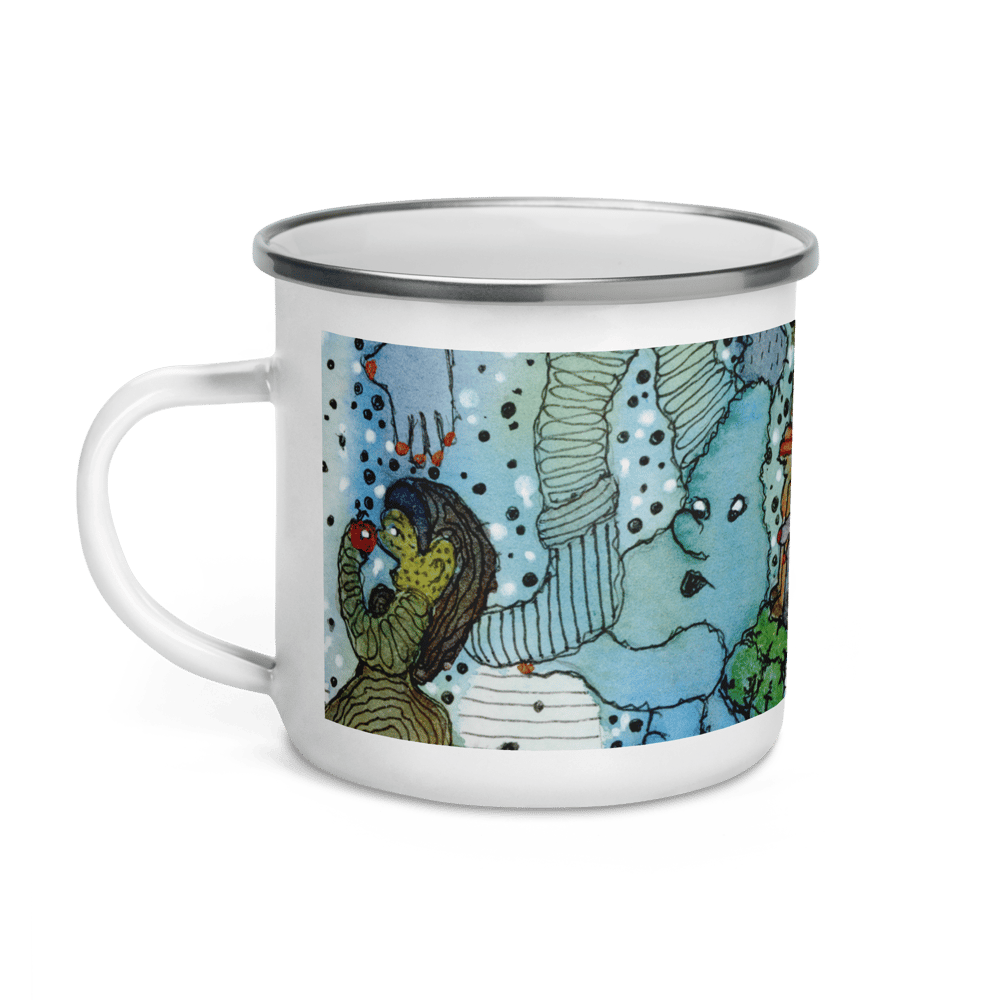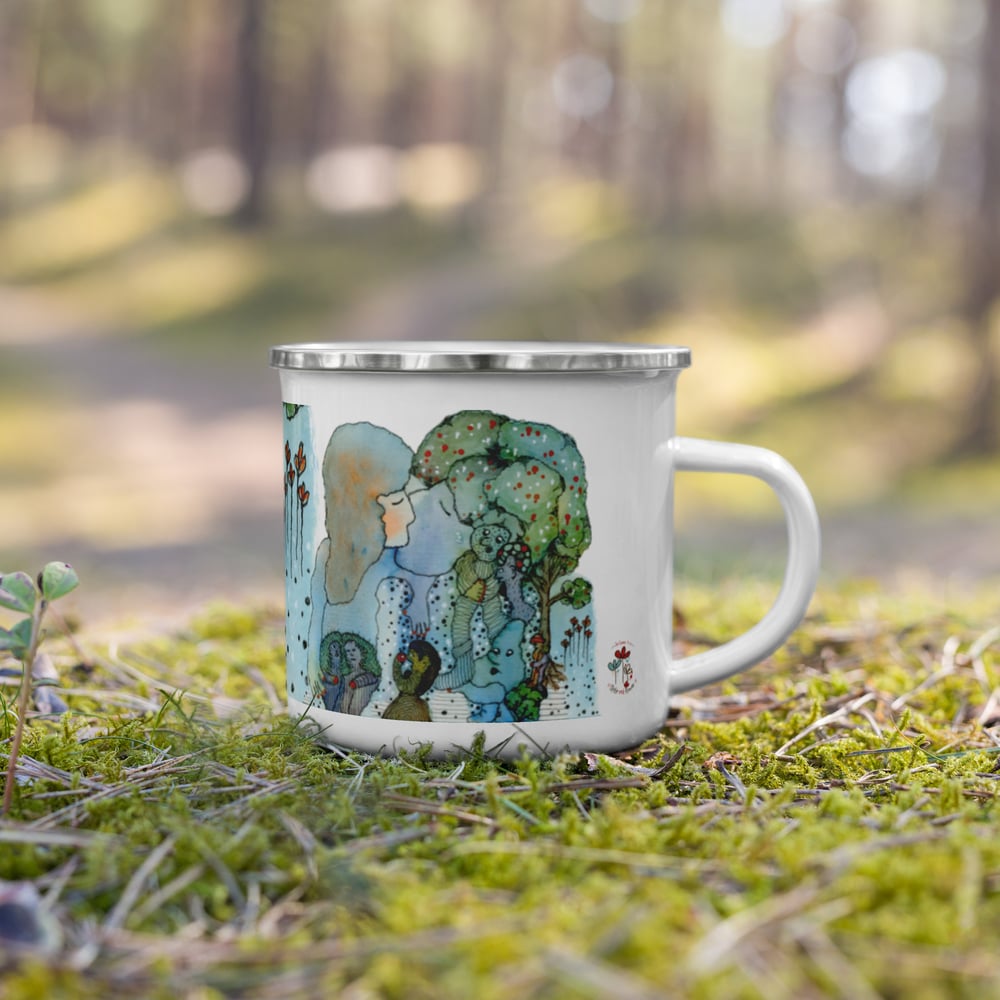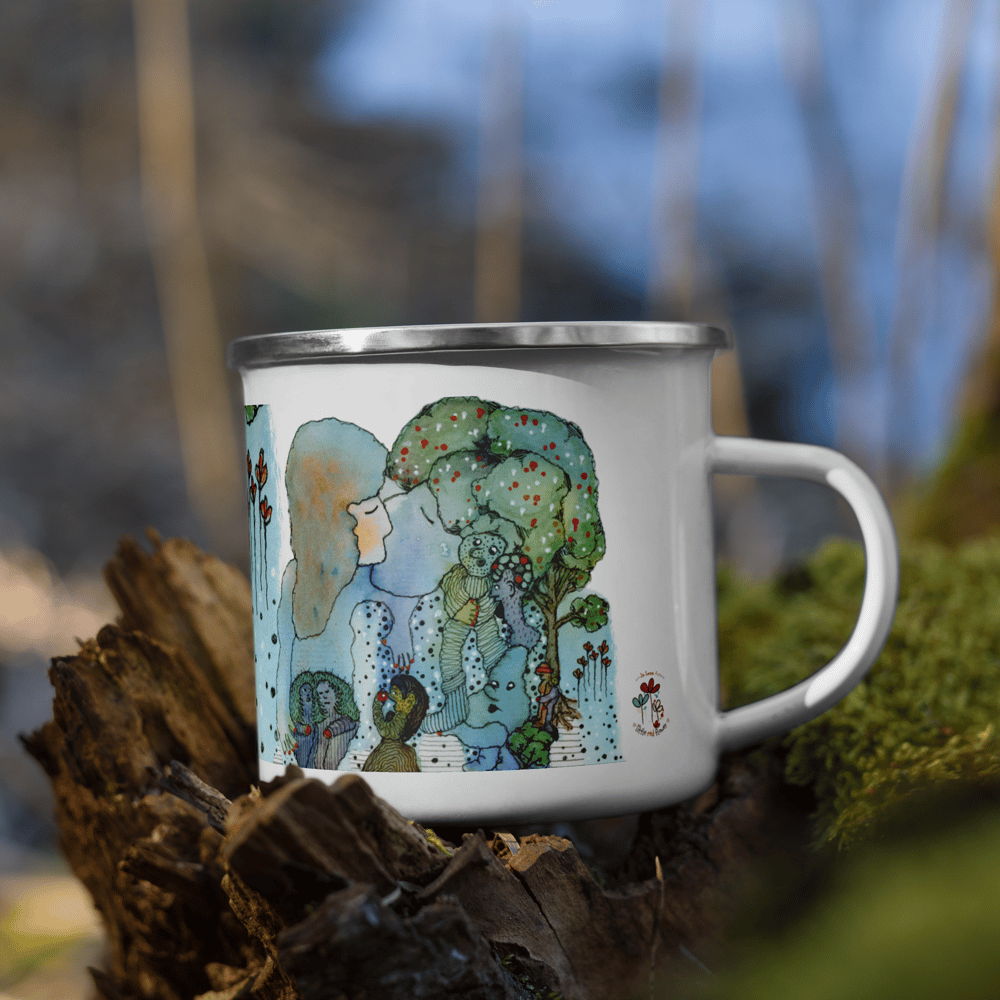 Zwei, die einander fanden. Nach einem original #jokritzelt Aquarell-Motiv von Jo Lenz Art für die "Little Red Flower Collection".
Jeder glückliche Camper braucht eine einzigartige Camper-Tasse. Sie ist leicht, langlebig und multifunktional. Fürs Lieblingsgetränk oder eine warme Mahlzeit. Für einen einfachen Zugriff auf einer Wanderung, einfach an Tasche oder Rucksack befestigen.
• Material: Emaille
• Abmessungen: Höhe 3,14″ (8 cm), Durchmesser 3,25″ (8,25 cm)
• Weiße Beschichtung mit silbernem Rand
• Nur Handwäsche!
Achtung! Erhitzen Sie keine Flüssigkeiten oder Speisen direkt im Becher – dies kann die Beschichtung beschädigen.
Das Design wird direkt nach der Bestellung speziell für euch aufgebracht, weshalb es etwas länger braucht, um geliefert zu werden. Die Herstellung von Produkten nach Bedarf statt in großen Mengen trägt dazu bei, die Überproduktion zu reduzieren. Vielen Dank, dass du durchdachte Kaufentscheidungen triffst.
Every happy camper needs a unique camper mug. It's lightweight, durable and multifunctional. Use it for your favorite beverage or a hot meal, and attach it to your bag for easy access on a hike.
• Material: Enamel
• Dimensions: height 3.14″ (8 cm), diameter 3.25″(8.25 cm)
• White coating with a silver rim
• Hand-wash only
• Blank product sourced from China
Attention! Don't heat liquids or food directly in the mug—it can damage the coating.